Team
Brief profiles of various members of Rekall Software Pvt. Ltd. Team are:
Managing Director
Saurabh has several years of experience in managing IT infrastructure. He has helped in managing infrastructure at IIIT-H in various capacities. Further Saurabh served as Techical Architect for VLEAD, Virtual-labs project. Saurabh has also worked at fast paced product start-ups based out of Seattle, USA.
LinkedIn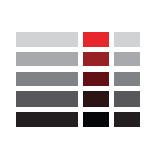 Server Fault

facebook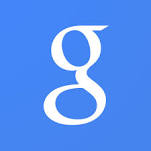 Google+
Contact: saurabh [at] rekallsoftware.com
Jitender Survao
Technical Support Engineer
Jitender has many years of experience in L1 and L2 technical support. At Rekall Jitender also takes cares of various operational issues, finances, facility management and general administration.
Contact: jitender [at] rekallsoftware.com